Description
Discounts & Guarantees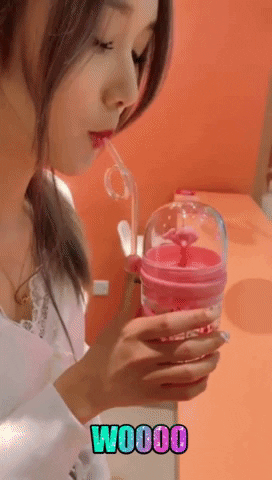 Product: Cup
Material: PC
Packaging: Individually packed
Size: 8.1CM X 8.1CMX 15.8CM
Weight: 110g
Volume: 250ML
Attention:
1.Children need to be used under the supervision of an adult.
2.Because of the special structure of this product, after the cup is filled with water, please do not put it in the bag or dump it, otherwise it will easily cause the liquid in the cup to leak. If you need to go out and use it, please make sure that there is no liquid in the cup before putting it in the bag.
3.It is forbidden to put into the oven, microwave oven, and close to high-temperature heat sources to avoid deformation, discoloration and other phenomena of the product.
4.Please avoid dropping the product or subjecting it to a huge impact to avoid abnormal water absorption due to broken parts.
💰Discounts
✅ Free Shipping over $20🚚
✅Added to the cart, enjoy 15% off for all orders
🥇Guarantees
✅ All products are produced by our excellent independent designers👍
✅ Answer all your questions within 24 hours🤵
✅ All our products are extensively tested by a team of specialists👨‍🔧